Need a new roof?
We're here to make the entire process easier.
We inspect and perform expert tile roof repairs and replacements, including: flat roof repairs, shingle roof repairs, metal roof repairs, fluid-applied system repairs, roof penetrations and parapet wall repairs, gutter and sheet metal repairs, and more!
Our goal is to make sure you feel safe and secure under your roof, offering a complete guarantee on our work, unparalleled level of expertise, and exceptional customer service.
---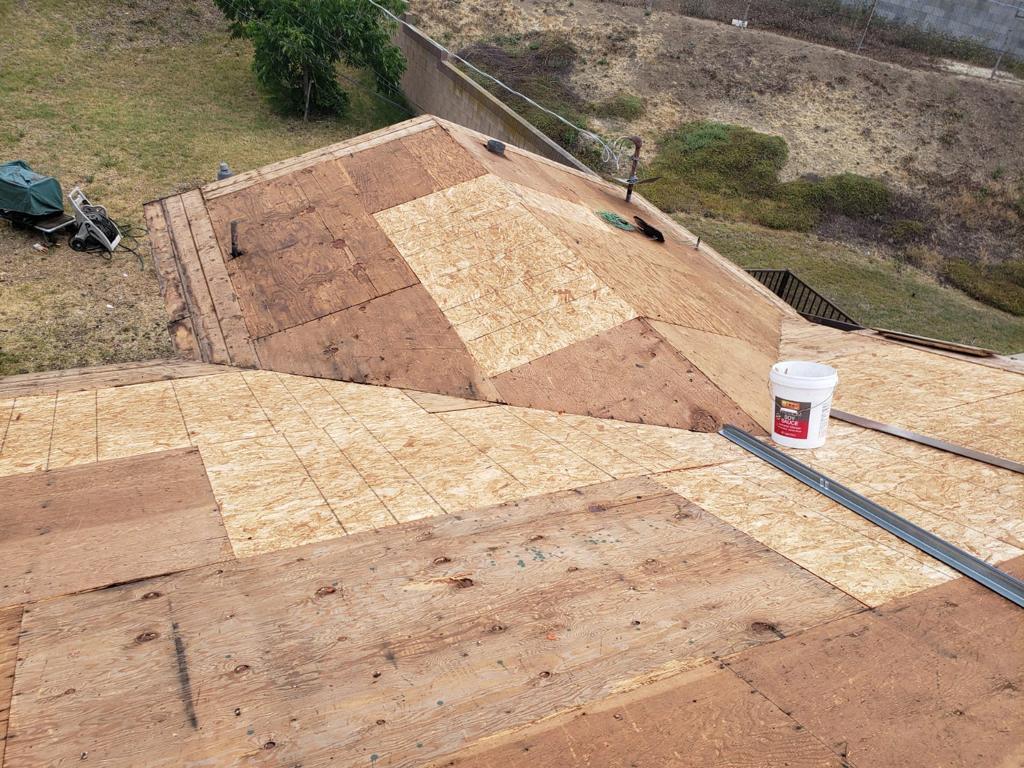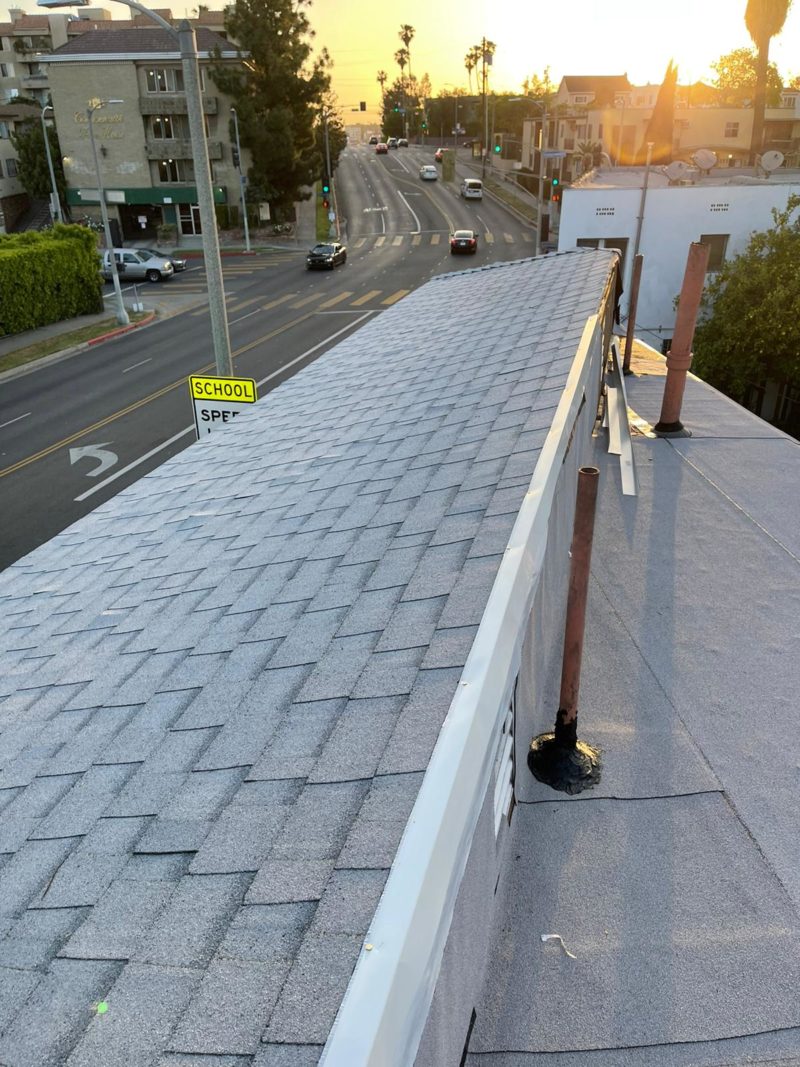 How Do I Know I Need a New Roof?
Aside from curled, cracked, or missing shingles, there are hidden signs that indicate its time to replace your roof.
You may have an aging roof that doesn't show many outward signs but there are many cases that need urgent replacement.
We can inspect your roof before small issues turn into big costly expenses. If you aren't sure about the current condition of your roof, call our team! We have the equipment and experience to complete any project in a timely and professional manner.
---
What To Expect?
Whether your roof needs to be replaced due to damage or age, replacing your roof is a big investment that you want to last for years to come. As the most important element of your home it's critical to count with high-quality materials and skilled craftsmanship.
You're in luck! We are licensed, insured, experienced in your area, and with a long-standing reputation for excellence.
We perform a thorough interior and exterior inspection of your roof and identify any possible areas of damage that need to be corrected during the roof repair process.
We offer a comprehensive proposal following the inspection and initial meeting based on your preferences for materials and the specifics of your property and prepare the necessary permit documentation necessary for the job.
We'll guide you to make key material decisions to be used in your roofing project, including which tile, shingle, metal, or flat roofing system to use and any additional product options ranging from a secondary water barrier or upgraded underlayment to premium finishes and trim metals.
Once your roofing system is installed and inspected, our friendly team will clean up any project debris prior to departure and take care of final inspections to ensure that your roofing materials and your home are safe to withstand the test of extreme weather conditions and time.
Read What Our Customers Are Saying
.I am writing this review for every building owner out there that is looking for a reliable commercial roofing company.  I highly recommend them because of their innovation, great follow-through communication, and kindness.  We were also very impressed with their guarantee! A hard-working crew with very competitive prices.

I hired California Roofing Install and Repair for a full roofing replacement. They removed my old crappy roof and did a new roof installation in just four weeks! They are professional workers, they charged me exactly what we had initially agreed on and were very friendly with my roommates. They also did some siding replacement to prevent future problems. Best roofing service in L.A!

They installed a brand new roof in my grandmother's house because it was an old leaking roof. They are professional workers, they even cleaned up after themselves as well as making it appear there was never ever any type of infiltrations in the first place. These guys do a remarkable job. They even took care of the wood exterior siding where the infiltrations had been and gave me some really good advice on how to prevent it. Ideal roofing service!
---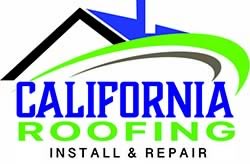 ---
---
---
Address: 7006 amigo ave reseda 91335
Phone: +1 (818) 415-3823
E-mail: caroofinginstall@gmail.com
License Number - 1072630
We are committed to superior
quality and results.
REQUEST A "NO OBLIGATION" FREE ESTIMATE