Roofing Repair & Maintenance
Safety, quality, and professional service all under one roof
Did you discover a freshwater stain on your ceiling?
Instead of grabbing a bucket looking for a possible leak, call the experts today!
Our team of roof repair technicians is professionally licensed, screened, and trained to inspect, test, and repair roof leaks ensuring quality results since the moment we set foot in your home.
Licensed & Insured
35+ Years of Experience
Friendly Team
Certified Technicians
High Quality Materials
Innovative Roofing Systems
Commercial and Residential Roofing
We specialize in commercial and residential roofing applications in California, offering turn-key solutions with extensive knowledge in industry advancements and best practices, even under the most demanding conditions, and deliver unparalleled customer service and workmanship.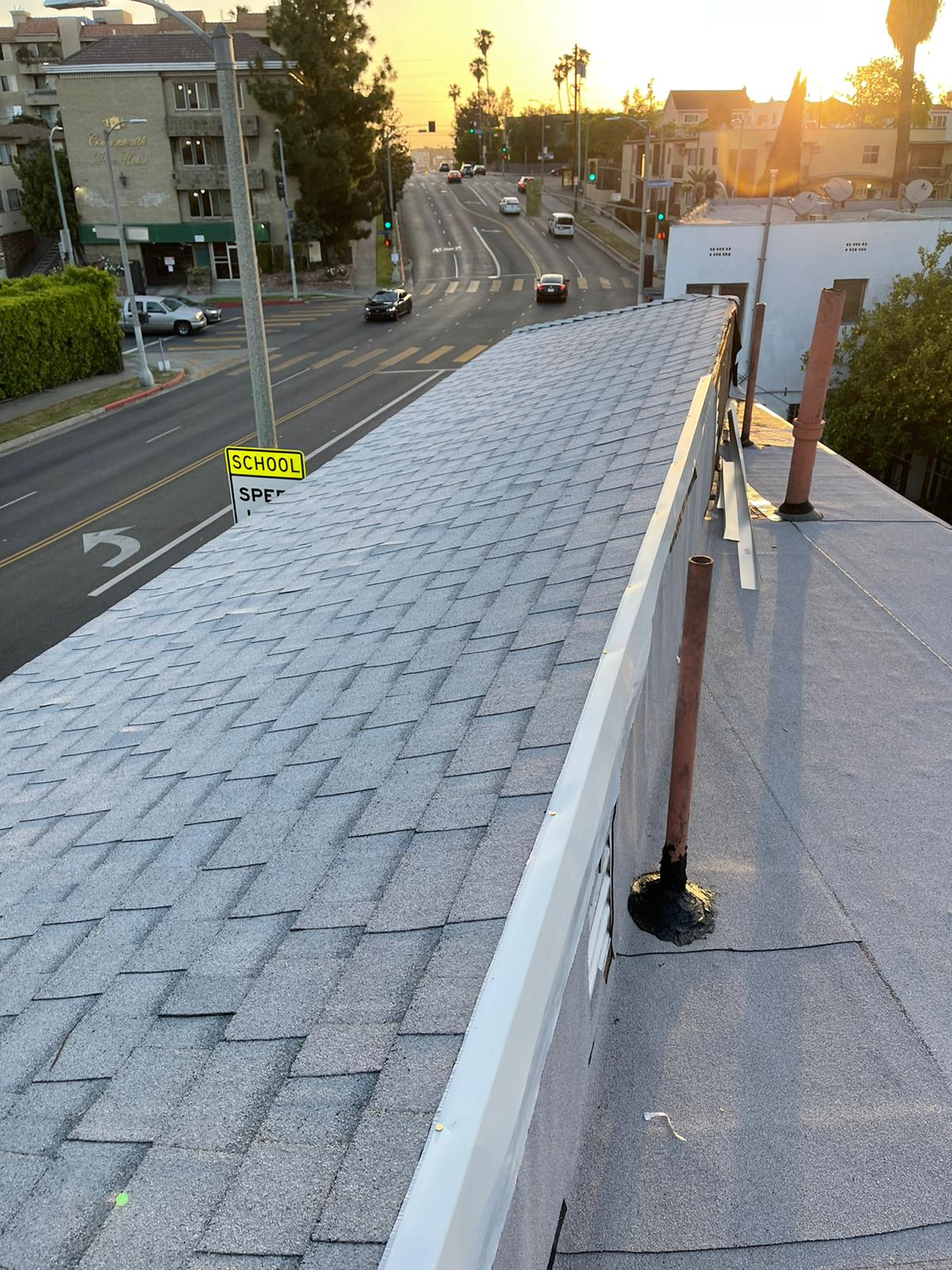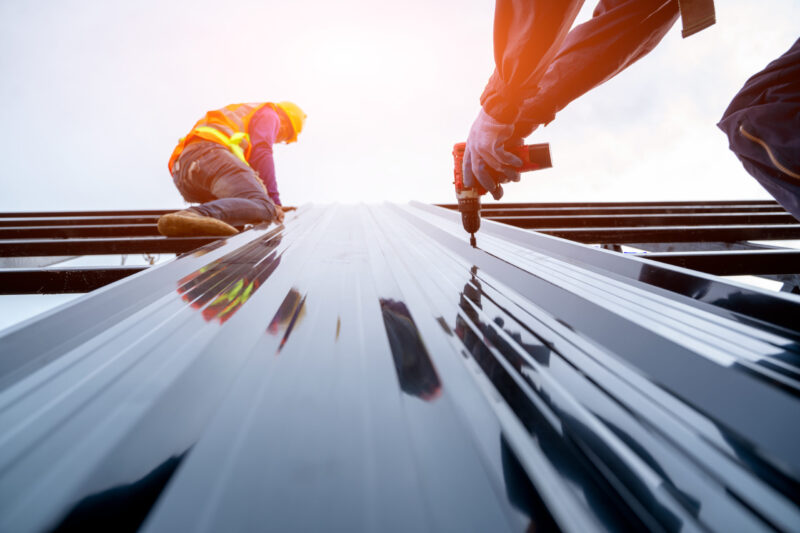 Latest Roofing Innovations
We continue to deliver on our promise by providing top-of-the-line roofing systems and fast, accurate, and reliable roofing repair techniques that help to ensure your roof endures through time and stormy weather.
High Performance and Design
Our extensive product catalog offers a variety of styles to match your taste, ensuring durability and versatility. We'll help you understand which material is best suited for your needs.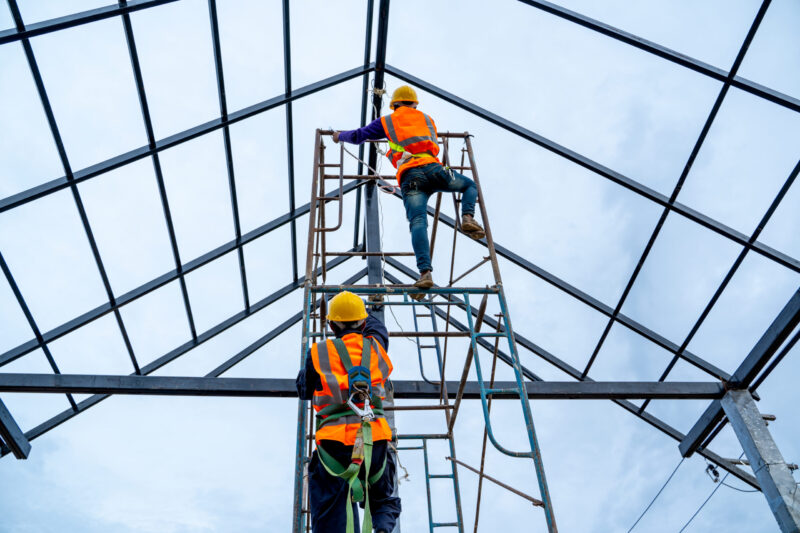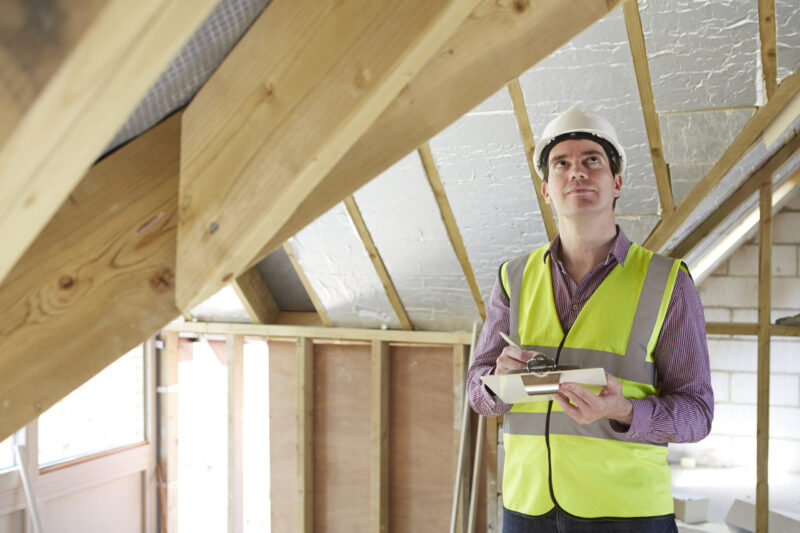 Customer Satisfaction Is Our #1 Priority
Our team of experts specializes in providing individualized care with the highest level of customer satisfaction. We aim to surpass our customer's expectations offering a seamless experience from initial inquiry to completion and world-class results.
Prevention Is The Answer
Roofs need routine maintenance checks and inspections for possible leaks or damage. One of the largest causes of roof leaks is the failure to maintain an existing roofing system. Keep your roof in top condition and avoid larger inconveniences down the line.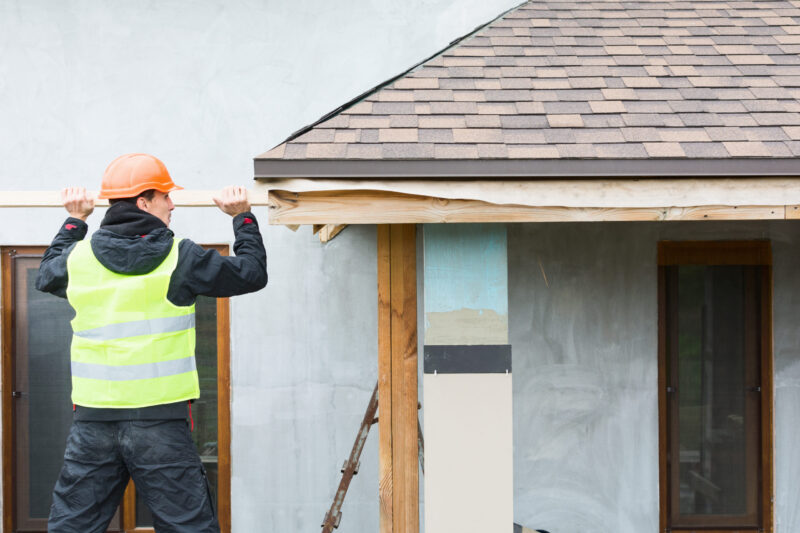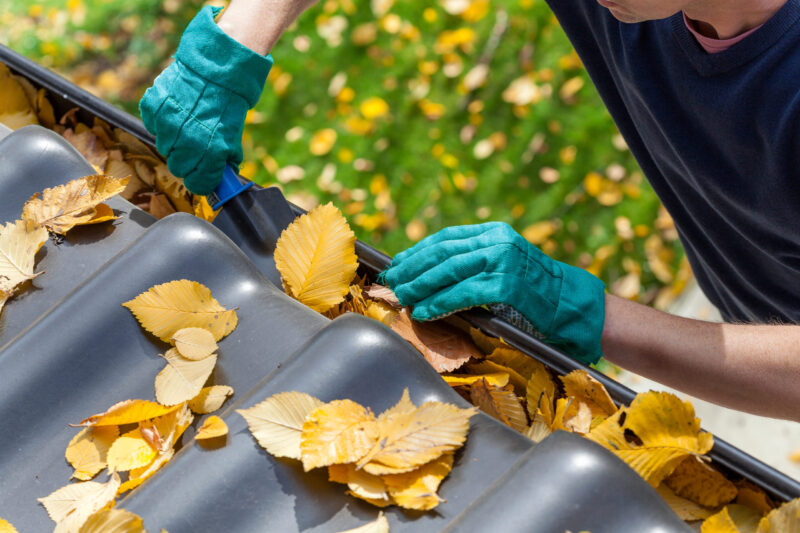 Regular Maintenance Is Key
Roofs are built to last decades, but harsh weather conditions and small problems like missing shingles or leaks can quickly turn from a minor repair to a major (and costly) problem. Regular roof maintenance is the most important component in extending your roof's life.
We are ready and equipped to perform roof maintenance such as gutter cleaning, pressure cleaning, roof debris removal, and repairing loose and faulty components so you can enhance the health of your roof.
Don't let small problems go unnoticed and prevent costly repairs in the future!
Read What Our Customers Are Saying
.I am writing this review for every building owner out there that is looking for a reliable commercial roofing company.  I highly recommend them because of their innovation, great follow-through communication, and kindness.  We were also very impressed with their guarantee! A hard-working crew with very competitive prices.

I hired California Roofing Install and Repair for a full roofing replacement. They removed my old crappy roof and did a new roof installation in just four weeks! They are professional workers, they charged me exactly what we had initially agreed on and were very friendly with my roommates. They also did some siding replacement to prevent future problems. Best roofing service in L.A!

They installed a brand new roof in my grandmother's house because it was an old leaking roof. They are professional workers, they even cleaned up after themselves as well as making it appear there was never ever any type of infiltrations in the first place. These guys do a remarkable job. They even took care of the wood exterior siding where the infiltrations had been and gave me some really good advice on how to prevent it. Ideal roofing service!
If you've noticed leaking, damaged or missing shingles, granule loss, damaged flashing, or mold, give us a call today! We provide free quotes and can deliver the results you're after, so you can live under a safe roof!
---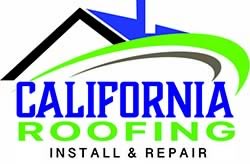 ---
---
---
Address: 7006 amigo ave reseda 91335
Phone: +1 (818) 415-3823
E-mail: caroofinginstall@gmail.com
License Number - 1072630
We are committed to superior
quality and results.
REQUEST A "NO OBLIGATION" FREE ESTIMATE